My studio practice dawns early. The birds are waking, and the sun has yet to rise.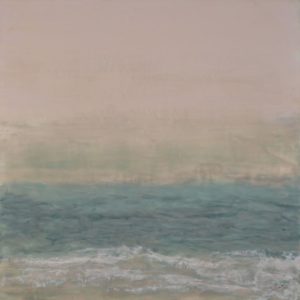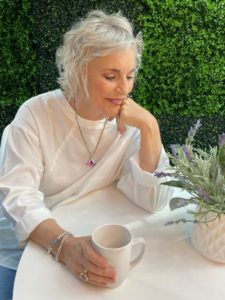 The blend of ristretto espresso and steamed coconut milk lifts me from sleep. With mug in hand, I walk the short distance across the patio garden to my studio.
The night before, I generously leave the heat on. It is warm and inviting when I turn on the lights and fire up the hot plates.
The half-hour wait while the wax melts is sacred time. I light incense and fill the silence with my favorite inspirational music–Deva Premal, Native American flute–Carlos Nakai, and Gregorian chants.
My every sense overflows with grace and beauty.
I give thanks to God, Universe, Source, Spirit and the Divine for this gift of Creation.
I begin.
Journey OM.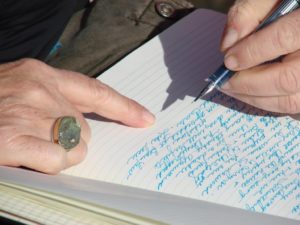 Peace All Ways,
Shima