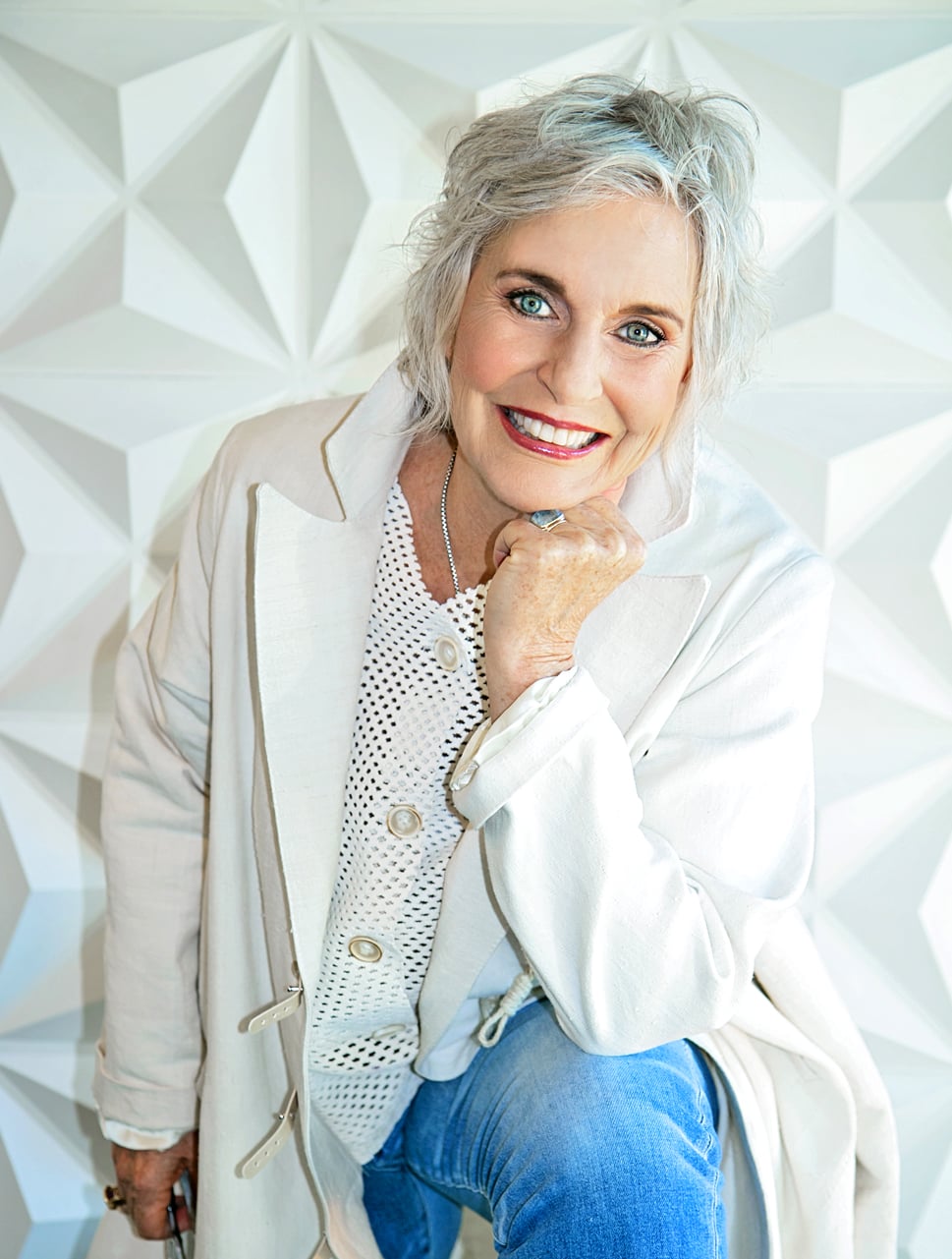 Nature flows through Shima Shanti's abstract impressionistic encaustic art. Growing up in the abundant natural resources of Montana and her life today in a small lakeside hamlet near San Diego impact the subject matter of her encaustic paintings. With a soft, neutral palette that is a signature of her artwork and the use of all-organic material selections of beeswax, earth pigments, damar tree sap, and Baltic birch wooden panels, Shima's work contains no chemical or synthetic products as it reflects the beauty of nature. Extra time attending to every unseen detail, such as choice of materials and careful preparation before painting begins, is a testament to the luxury and investment Shima adds to each piece.
A common theme of Shima's work is the flow of water in motion and the calm oasis that naturally follows. Her encaustic paintings are based on an ancient art form where up to 50 layers of molten wax and pigment are painted, heated by fire, and scraped until just the right luminosity, translucency, dimension, and depth appear. Encaustic paintings are a unique art form that are best viewed in person to see the 3-D effect of texture and movement come to life. Although many of Shima's paintings are inspired by the color and movement of water, some collections embrace a more abstract form and neutral palette.
Shima welcomes commissions from both homeowners and interior designers, and she brings her clients with her into a co-creative process so they can participate in each step of the creation of their individual encaustic painting.
Find her work in galleries coast to coast, including her studio gallery in San Diego and Peace Waters Gallery in The Dallas Market Center.