The phenomenon of time and space is interesting – and challenging – for me.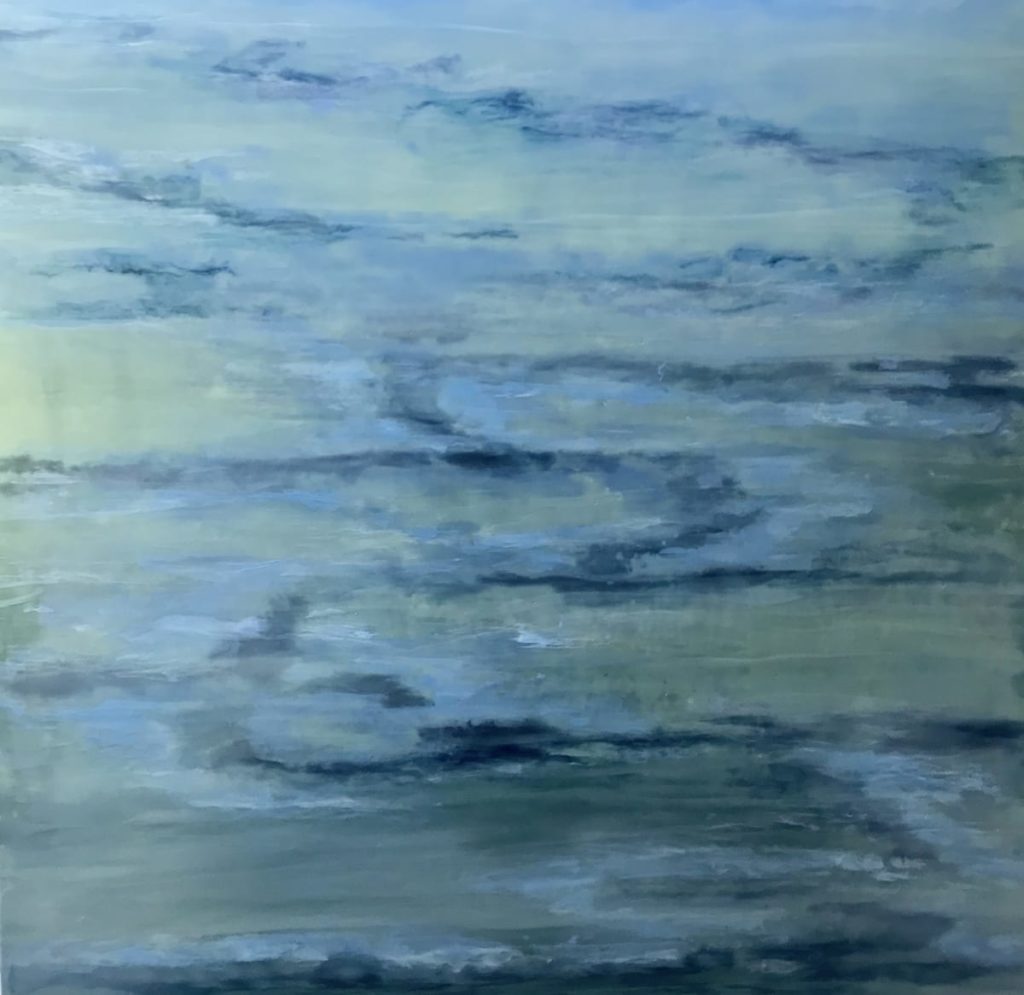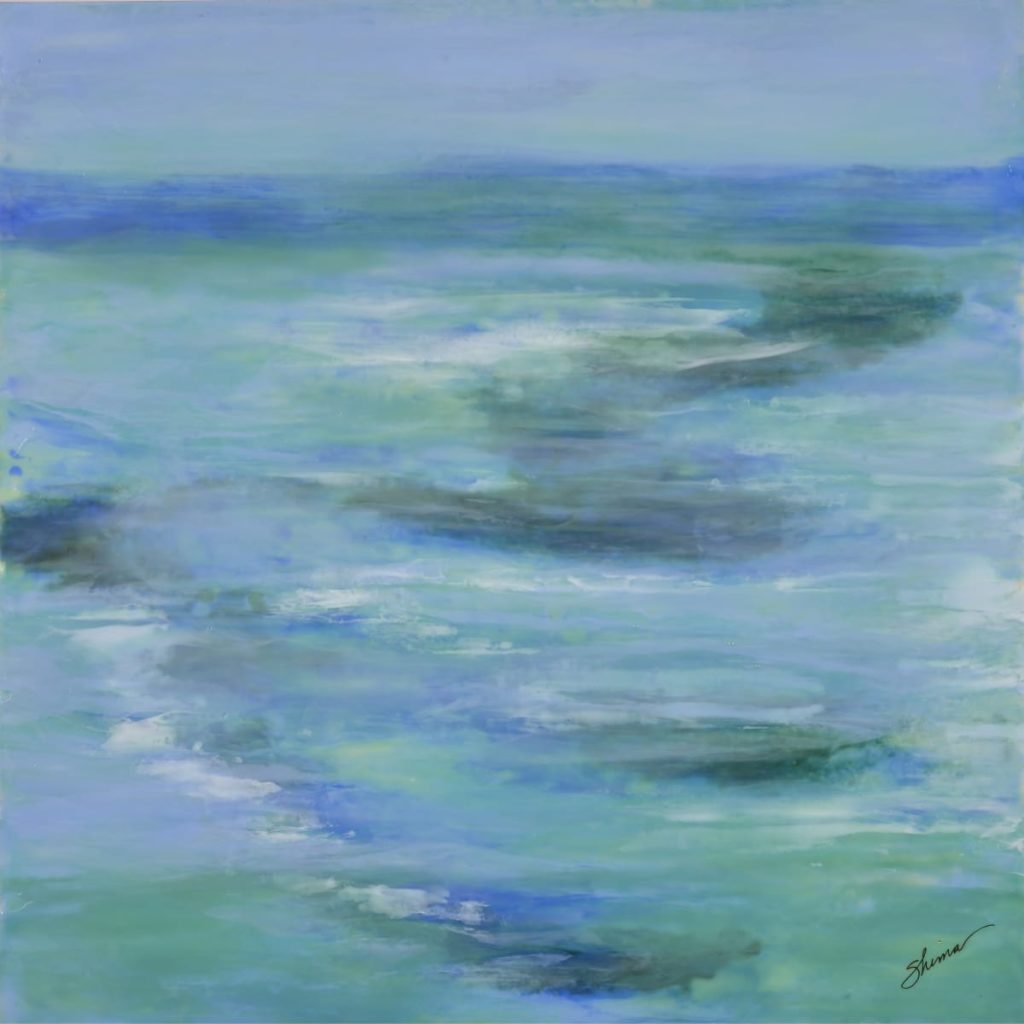 Like "The Wind Stream," I am often carried on the currents of faith and trust. I attempt to make sense of the nonsense and see beyond what appears to be. Similar to my art making, I never am quite sure where it will take me or how it will turn out.
It takes a lifetime of experience to see the beauty in the beast.
After the chaos and uncertainty fades, I realize even now it is during these most trying and challenging times that I receive the greatest gifts. In time and with patience, I trust we will be gifted with the truth of our goodness to "Press Ever On."